Firm, plump, & brighten with C.E.O. AFTERGLOW:
a NEW lightweight moisturiser with a radiant,
satin-skin finish.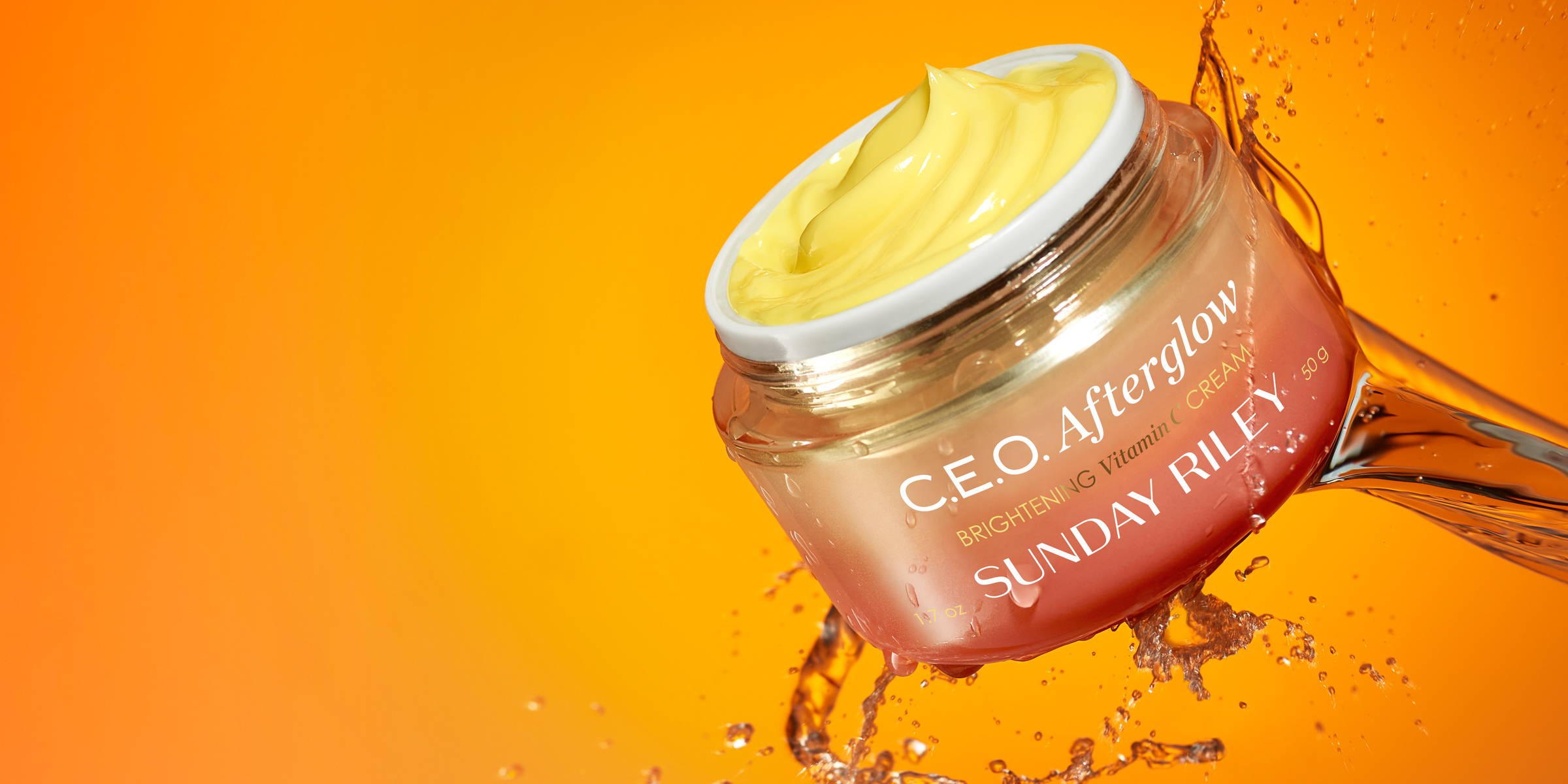 Clean, purified glycolic acid deeply exfoliates and repairs the look of dull, congested, and sun damaged skin for a visibly radiant, healthier-looking complexion.
Ceramide Moisturising Cream
Replenishes the skin with lasting hydration and strengthens the skin's natural moisture barrier against environmental stressors responsible for premature aging.
Wrinkles? Dull skin? Blemish-prone? Find the right treatment & serum for you.
All good things, even when it comes to skincare, have an expiration date. So to get the most benefit (and to avoid any adverse reactions to expired skincare), it's important to stay (semi) vigilant on the use-by dates of your skincare products. Here are some ways to know whether your skincare has expired, how to help your skincare products last as long as possible, and when to throw skincare products away.
07 mar 2022 • Grace Gavilanes
The combination of cold temperatures, dry air, and seasonal stress can wreak havoc on our hair. To help you better understand why your hair gets greasy in the winter, and what you can do about it, read ahead!
BRINGING THE BEST TO YOUR INBOX
Subscribe to receive our latest news and offers.